MARIANA
YAMPOLSKY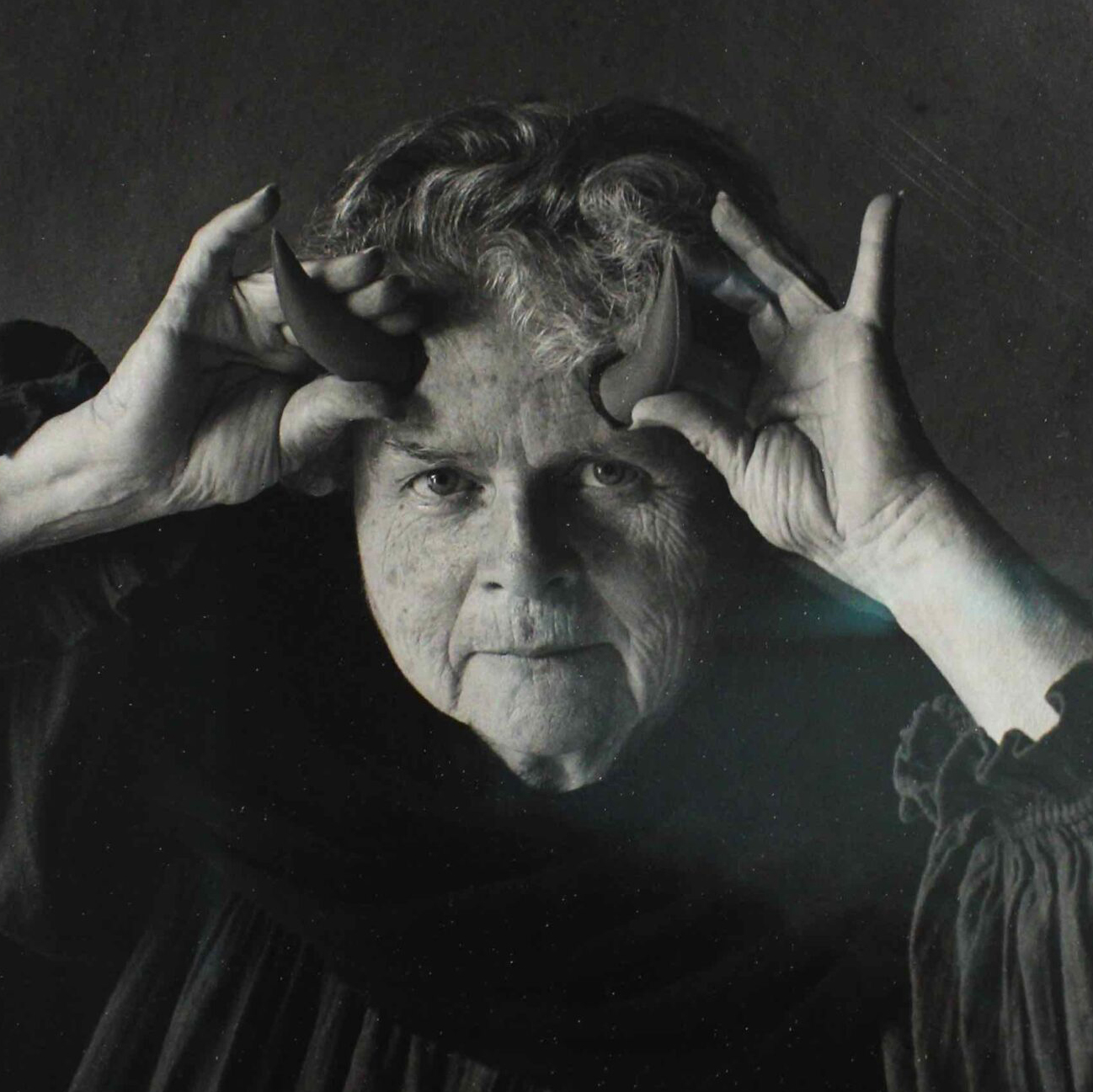 The image was taken from México está en peligro (Mexico Is in Danger), a 1958 edition of Taller de Gráfica Popular that features a series of engravings from other notable artists such as Fanny Rabel, Leopoldo Méndez and Ángel Bracho, which warn about the dangers and consequences of the use of nuclear weapons and ask for immediate nuclear disarmament.

Marianne Gertrude Yampolsky Urbach was born in Chicago, Illinois, in 1925 and became a Mexican citizen in 1954. After graduating from the University of Chicago in 1945, she moved to Mexico City to join the Taller de Gráfica Popular, a collective of artists and printmakers with strong political commitments. There, alongside figures such as Leopoldo Méndez and Pablo O'Higgins, she began experimenting with engraving. She was a student at the Escuela Nacional de Pintura, Escultura y Grabado 'La Esmeralda.'

She started working in photography after attending a workshop with Lola Álvarez Bravo. Along her five-decade trajectory, Yampolsky photographed religious and family festivities in Mexican towns, their nature and their architecture, as well as the innocence and sensitivity of girls, boys, women and men through portraiture.

.

Edición del Taller de Gráfica Popular. México D.F. 1958
Download here